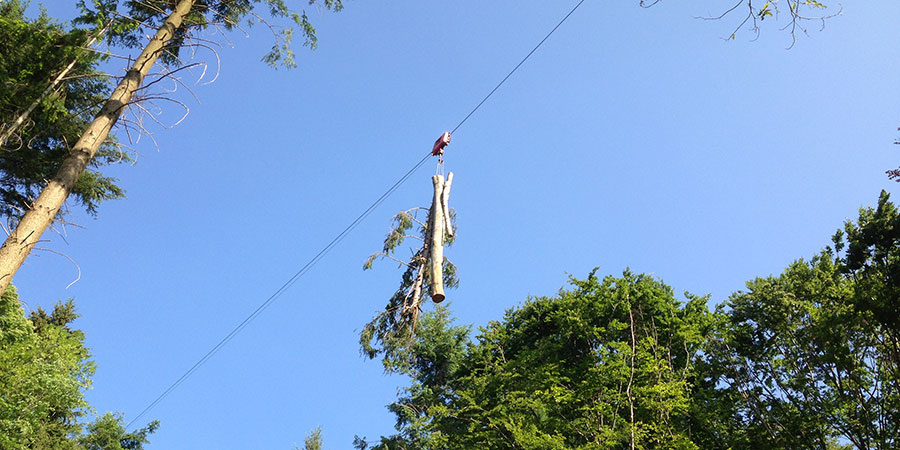 Selvicoltura
Economia forestale
Boschi di protezione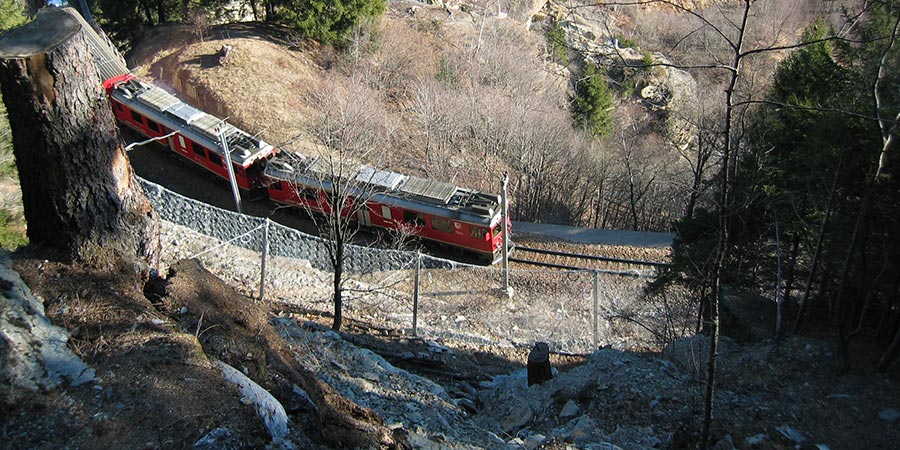 Pericoli naturali
Premunizioni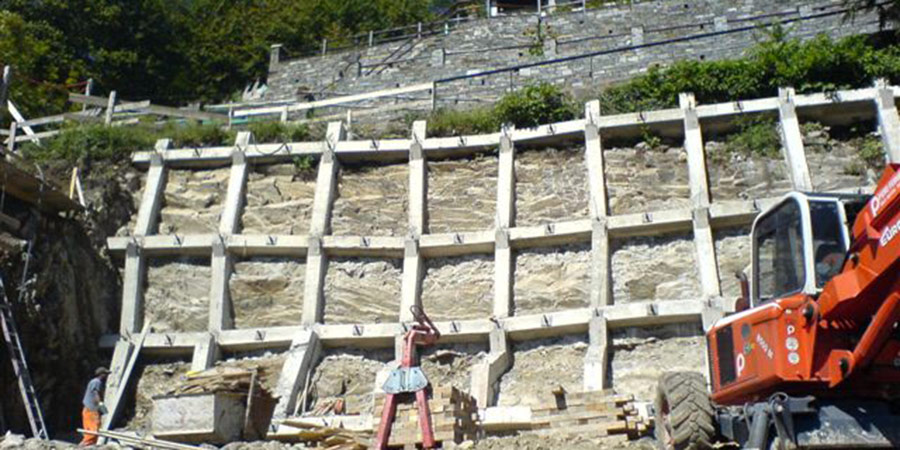 Consolidamenti
Sottomurazioni in parete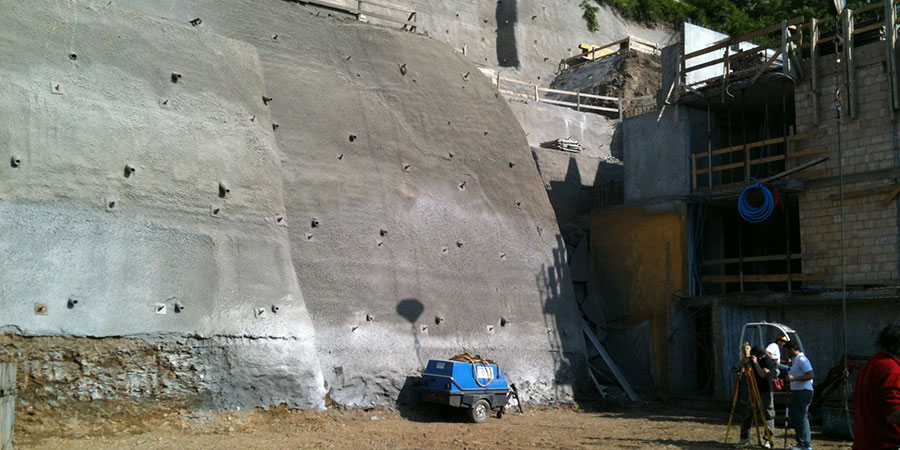 Pareti ancorate
Geologia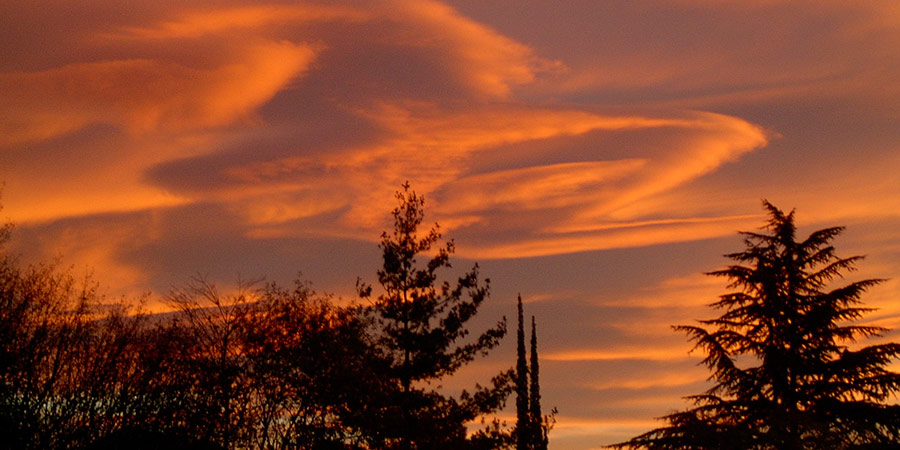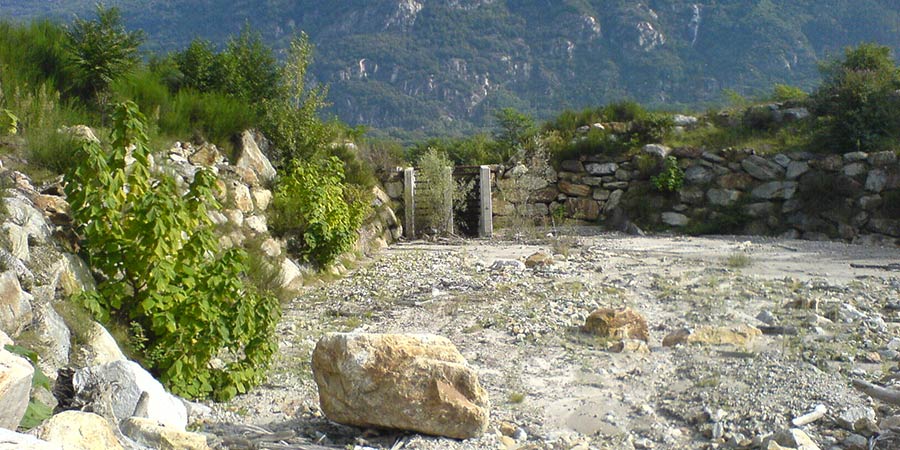 Premunizioni idrogeologiche
Vasche di trattenuta
Acqua potabile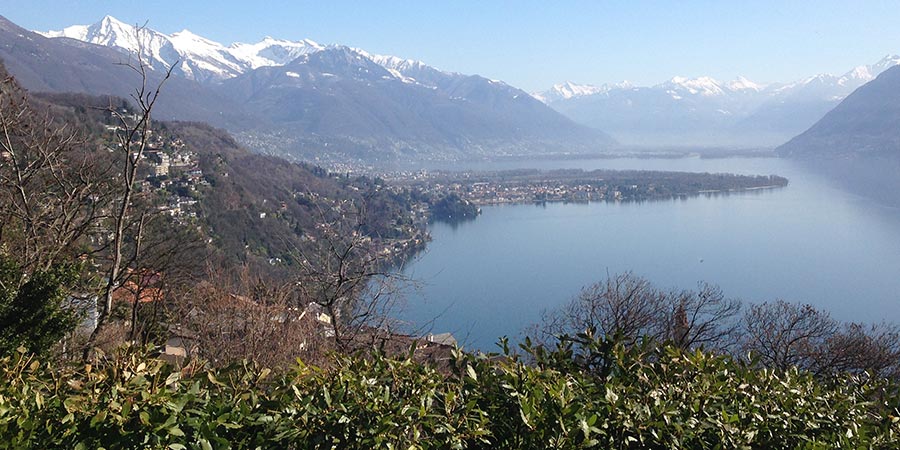 Acquedotti
Ecosistemi e biotopi
Opere di svago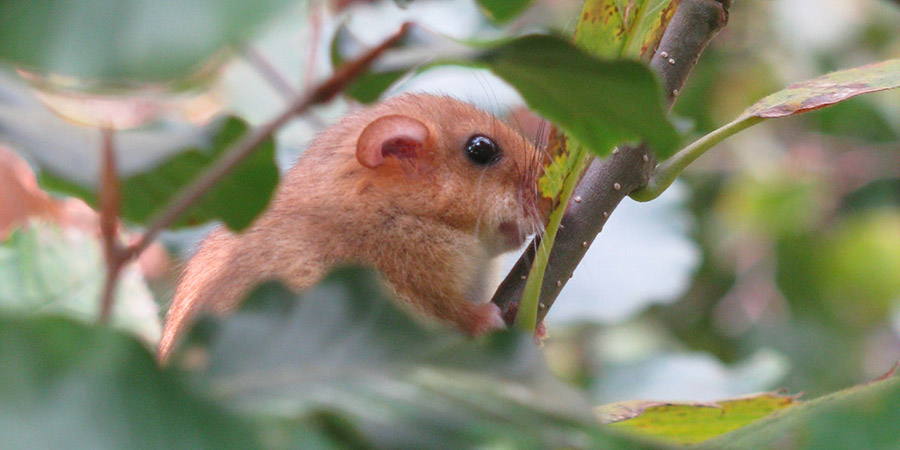 Strade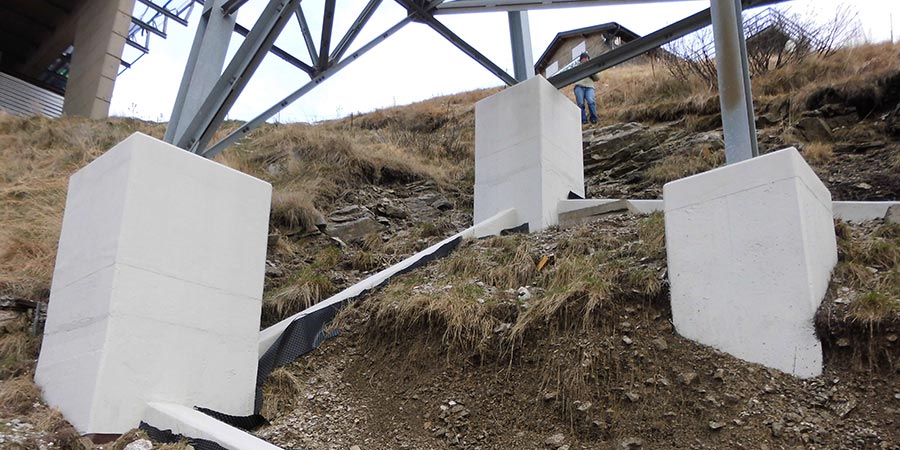 Strutture di sostegno
Verifiche strutturali
Risanamenti
Ristrutturazioni conservative
Calcestruzzo armato
Legno
Acciaio
Edilizia strutturale
Infrastrutture
Studio d'ingegneria BRC SA
The main office is located in Agno, in the Lugano area, and the branch in Losone, in the Sopraceneri area.
We mainly deal with civil, environmental and forest engineering, and we carry out consultancy and technical skills in the construction sector in general and the natural territory, with particular attention to prevention of natural risks and remediation in case of damage.
We work for public and private entities and clients and, thanks to more than twenty years of experience in the sector, we are able to assist the customer both in the design and in the realization with the utmost seriousness, with particular regard to the environment.
Our studio is made up of academic engineers, affiliated to various professional categories such as the OTIA and the SIA, as well as the more specialized ones such as the AAT – Association of the Ticino Aqueducts – in the field of natural hazards the FAN – Forstliche Arbeitsgruppe für Naturgefahren der Schweiz – and with regard to naturalistic engineering, the Schweizerischer Verein für Ingenieurbiologie.
In collaboration with Studio Eambiente, of Lugano, we have created the BRCeambiente team, which mainly deals with environmental impact analysis, environmental consultancy in every specific field of natural biology, environmental accompaniment in projects and construction sites and civil engineering, sound skills and expertise for asbestos research.